Warmth, Understanding and Compassion for Horse and Rider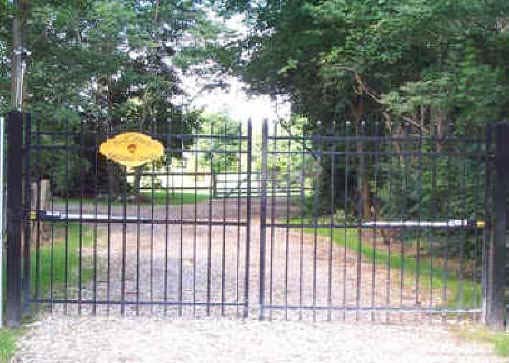 BLUE SPRUCE DRESSAGE CENTER





Congratulations to Vicki Rickabaugh
on the publication of her latest children's book

,



The Mysteries of Veron: The Indigo Realm
Spirits United captures the essence and emotion of the connection between our equine friends and ourselves. The beauty of oneness between photographs and words leads the reader to an awareness of self and inner truth.
In the Beauty of the Sunset is an introspection of who we are and affirmations of how to achieve joy and peace by living in the moment and connecting to others through kindness and compassion.
Gateway to the Universe is a spiritual journey to peace and stillness. Through photographs and poetic reflections, this book softly touches the soul, taking one away with the winds to heights unknown.

Seven magnificent white horses share adventures with Viva and Eli in The Mysteries of Veron. In Volume 1, join Viva and Eli as they follow the call of the white horses and magically travel to the land of Veron to save the village of The Ruby Realm. The Grabbermealls have taken over the Realm and want to control everything for themselves. The balmurreys will not survive unless Viva and Eli help them all to learn to trust.

In Volume 2, the White Horses ask Viva and Eli to come back to Veron to rescue the village of The Carnelian Realm. Giant Denge birds have moved into all the trees in the village and are poisoning the food and water sources for the Balmurreys. Viva and Eli help the Balmurreys and Denges understand and accept their differences and learn to live together in harmony.

In Volume 3, the White Horses once again call to Viva and Eli to travel to Veron, this time to help the children of

The

Golden Topaz Realm

. The children are faced with a frightening task and must find the strength within to face their worst fears and triumph.

In Volume 4, the White Horses lead Viva and Eli back to the land of Veron to help the village of

The

Emerald Realm.

Generations of misunderstandings, fears and fighting have divided the town. Only by opening their hearts to strength and compassion can the Balmurreys unite their village.
In Volume 5, Viva and Eli return to the land of Veron to help find a lost child in

The Sapphire Realm

. The children of the village expand their compassion for others when they learn that there are more ways to communicate than just through talking.
In Volume 6,a mysterious coded message brings Viva and Eli to the White Horses for another trip to Veron. In

The Indigo Realm

they meet a young Balmurrey whose imagination sees a terrible tragedy about to occur. The readers are asked to decode more messages so they can help save the Indigo Realm.